Therapeutic Massage for Holistic Healing
Whether you are searching for a tension melting Intelligent Deep Tissue massage, a blissful and relaxing Swedish Massage, or a Sports Massage to help you recover faster from your latest workout… we have you covered.
Through these bodywork services, we help your body release muscle tension, improve its circulation, and reduce stress hormones.
We specialize in 90 minute sessions.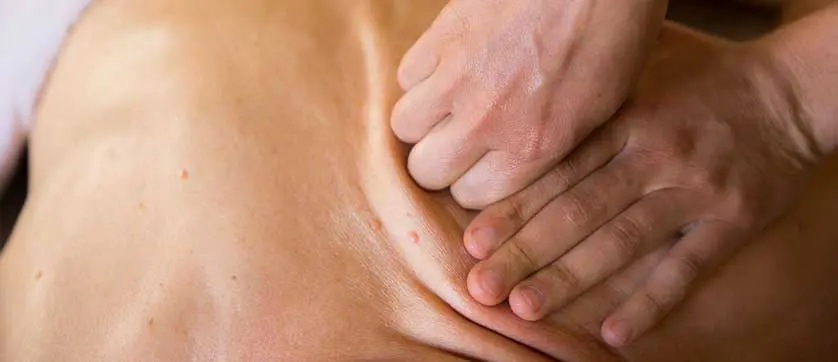 Treat Yourself With a Massage
If you're searching for bodywork that melts tension and rejuvenates your body and mind, you've come to the right place. It's an honor for us to participate in your self-care.