Heal Your Body Through Biofield Immersion
Do you get a great benefit from massage but still experience regular pain? If you sense that more holistic bodywork is possible for your healing, you would be correct. Synapse Massage & Bodywork offers a unique, hands-off wellness treatment called Biofield Healing.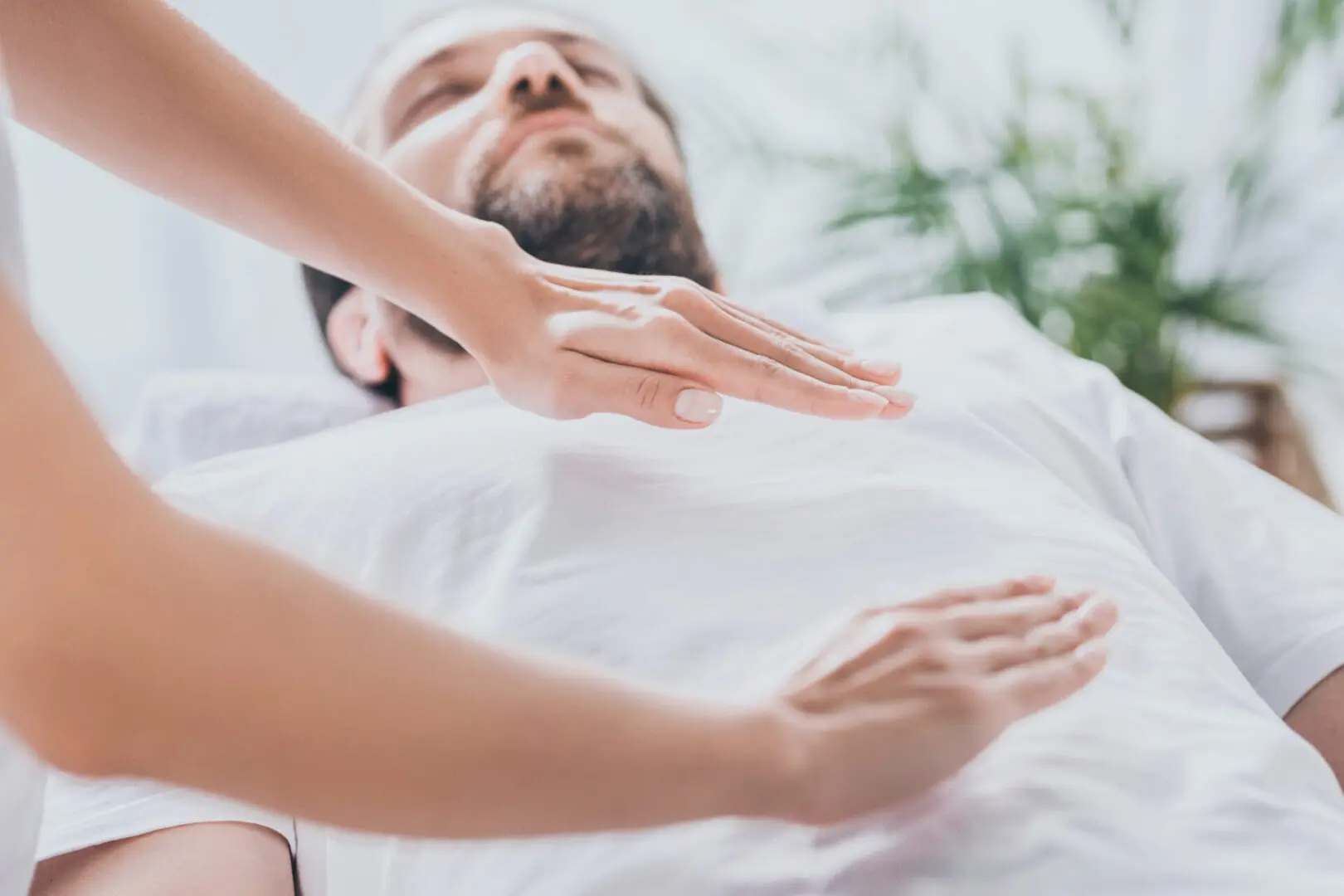 Your biofield holds energy and information from everything that has ever happened to you in your life. During our sessions, we will begin the process of effortlessly releasing disturbed patterns of energy in your space that shows in your body, mind, and life.
Removing your pains and diseases is a rapid way to help you feel better and to be at ease with your body and yourself. This process can help you in easily making choices that enhance your well-being.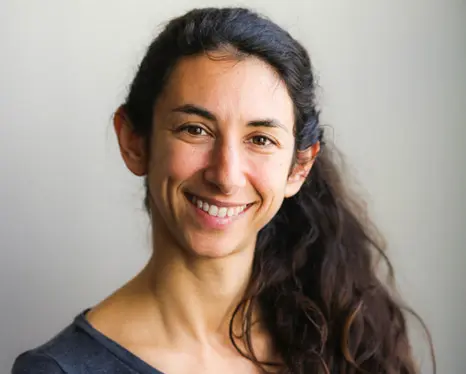 Try our Biofield Healing Immersion service and experience how it can enhance the way you feel in your mind, body, and spirit.