At Synapse, the whole experience provides the ultimate reset
button after a jam-packed day or week.
Massage Therapy Near Emeryville, CA
The Synapse Massage & Bodywork Crew has been providing exceptional therapeutic massage services in Oakland, California since 2002. Treat yourself with a relaxing and rejuvenating massage today.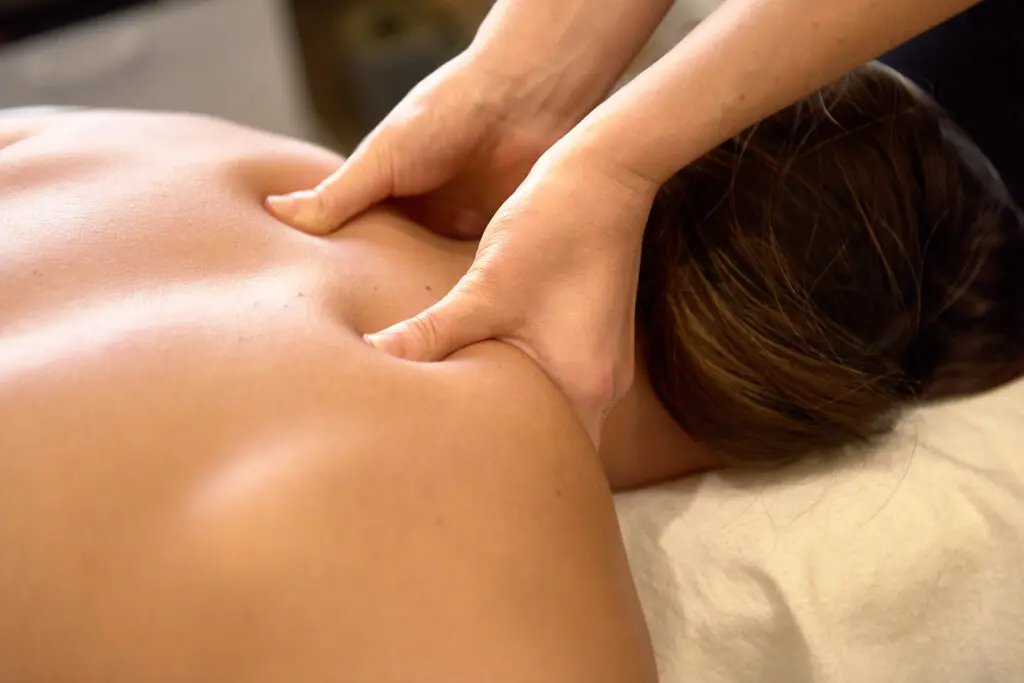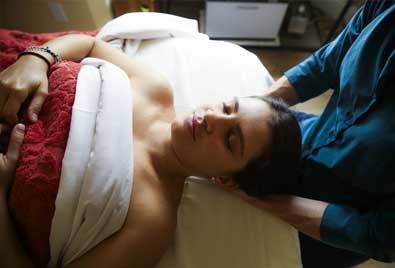 Synapse offers skilled bodywork in treatment rooms that are a special blend of elegant and cozy. Our therapists have extensive training and varied backgrounds ranging from deep tissue and sports massage to craniosacral work and Physical Therapy. We're lucky to have an amazing PT on staff if you have a nagging injury or are in need of expert guidance.
Whether the day finds you in need of deep relaxation, or undoing the kinks caused by your weekend adventures, we have a therapist who can meet your needs.