Comprehensive Massage and Bodywork Services for Effective Healing
The talented massage therapists at Synapse Bodywork bring to you 100+ years' experience collectively. We strive for the highest standards from booking to goodbye, and create space for you to relax and regenerate.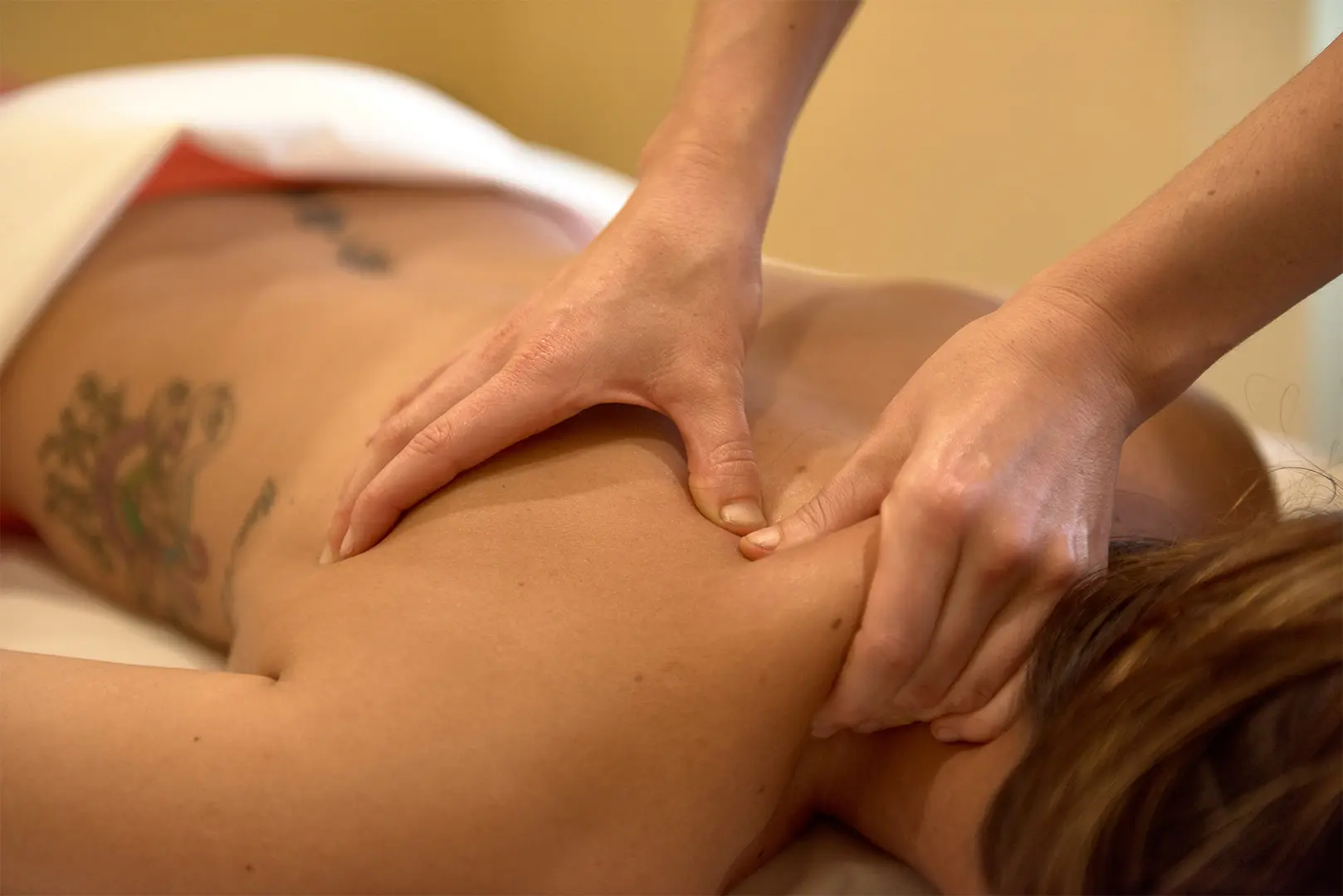 CUSTOM THERAPEUTIC MASSAGE
Whether you are searching for a tension melting Intelligent Deep Tissue massage, a blissful and relaxing Swedish Massage, or a Sports Massage to help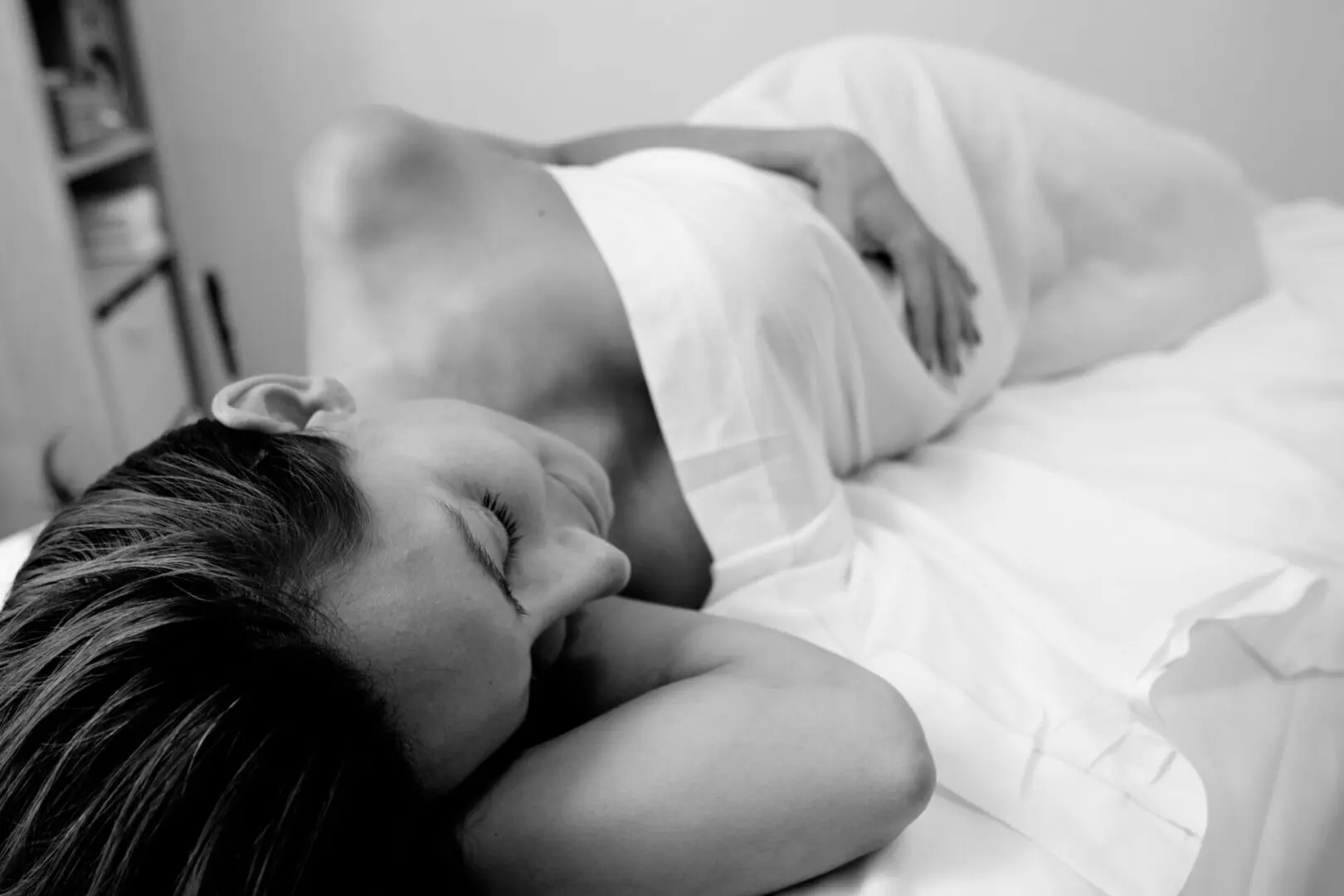 PRENATAL MASSAGE
Massage therapy during pregnancy is a wonderful complementary choice for prenatal care. It is a healthy way to reduce stress and promote overall wellness.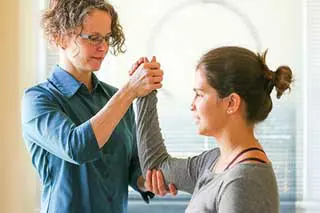 PHYSICAL THERAPY
Liz specializes in holistic physical therapy. She creates a personalized plan that diagnoses your needs at their source and provides a roadmap for the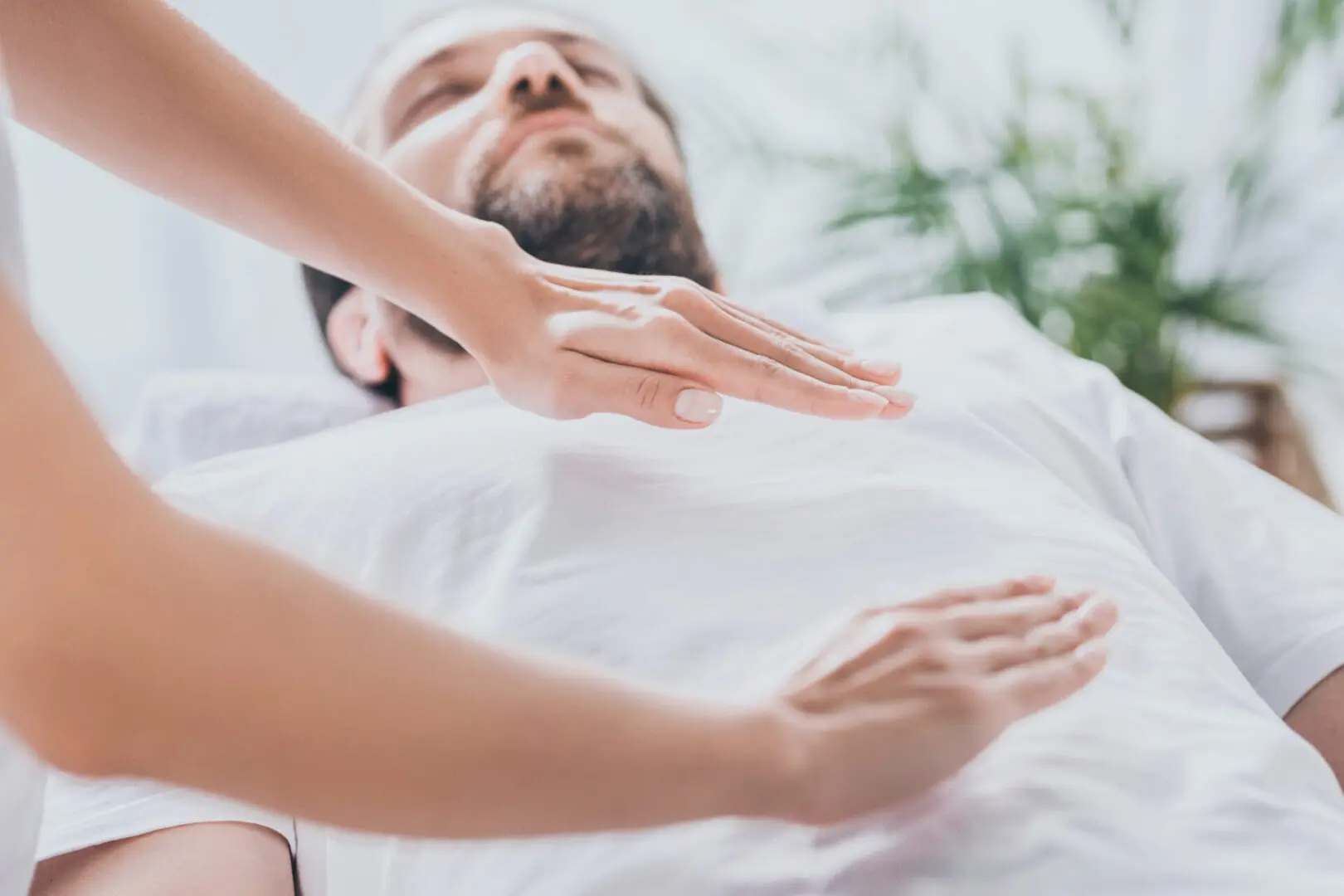 BIOFIELD IMMERSION
About the method Do you get great benefit from massage, but still experience regular pain? Are you ready to move beyond maintaining and begin