Support Your Body and Baby Through Prenatal Bodywork
Massage therapy during pregnancy complements prenatal care wonderfully. It is a healthy way to reduce stress and promote overall wellness. Through massages, your body will find relief from many of the normal discomforts experienced during pregnancy, such as: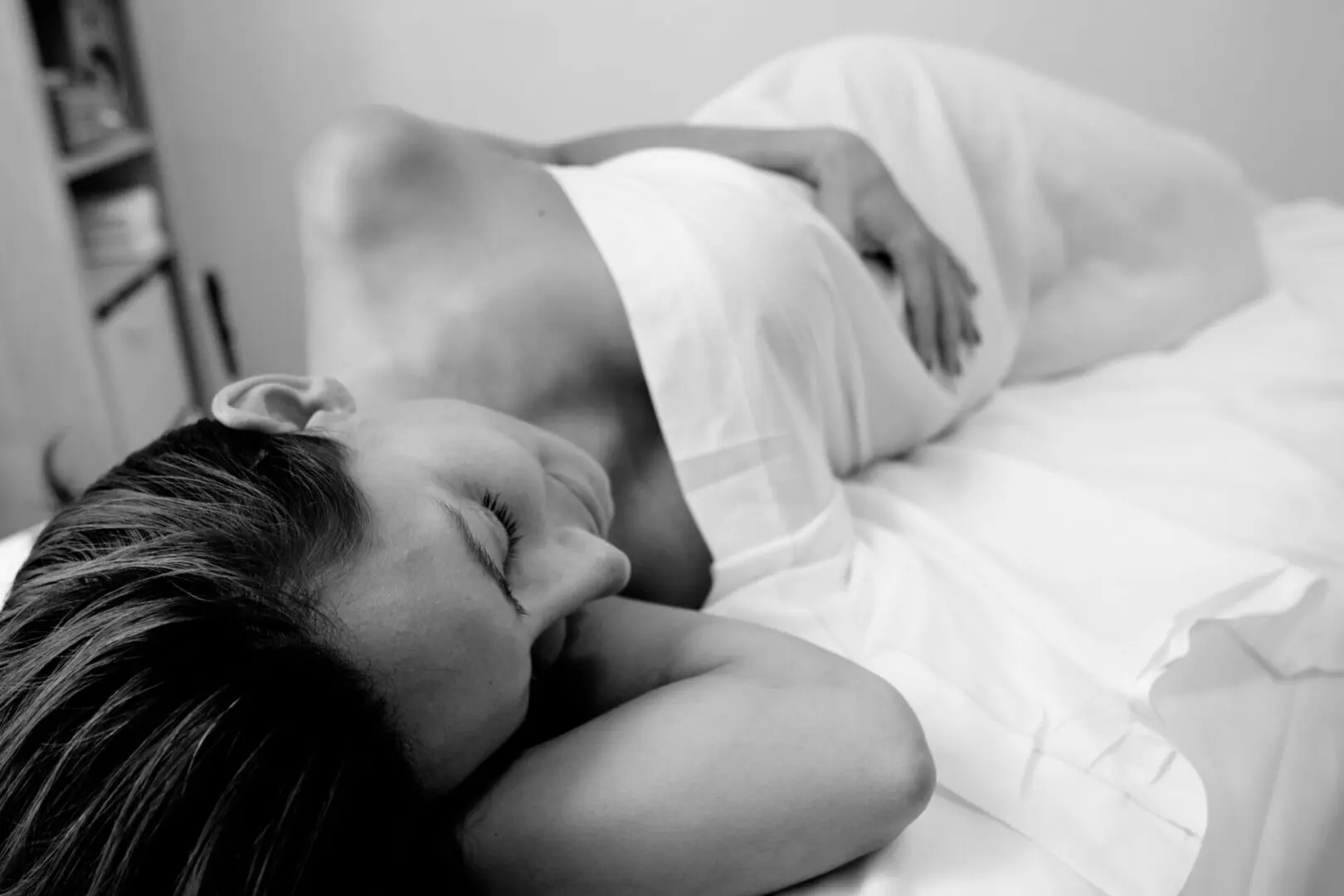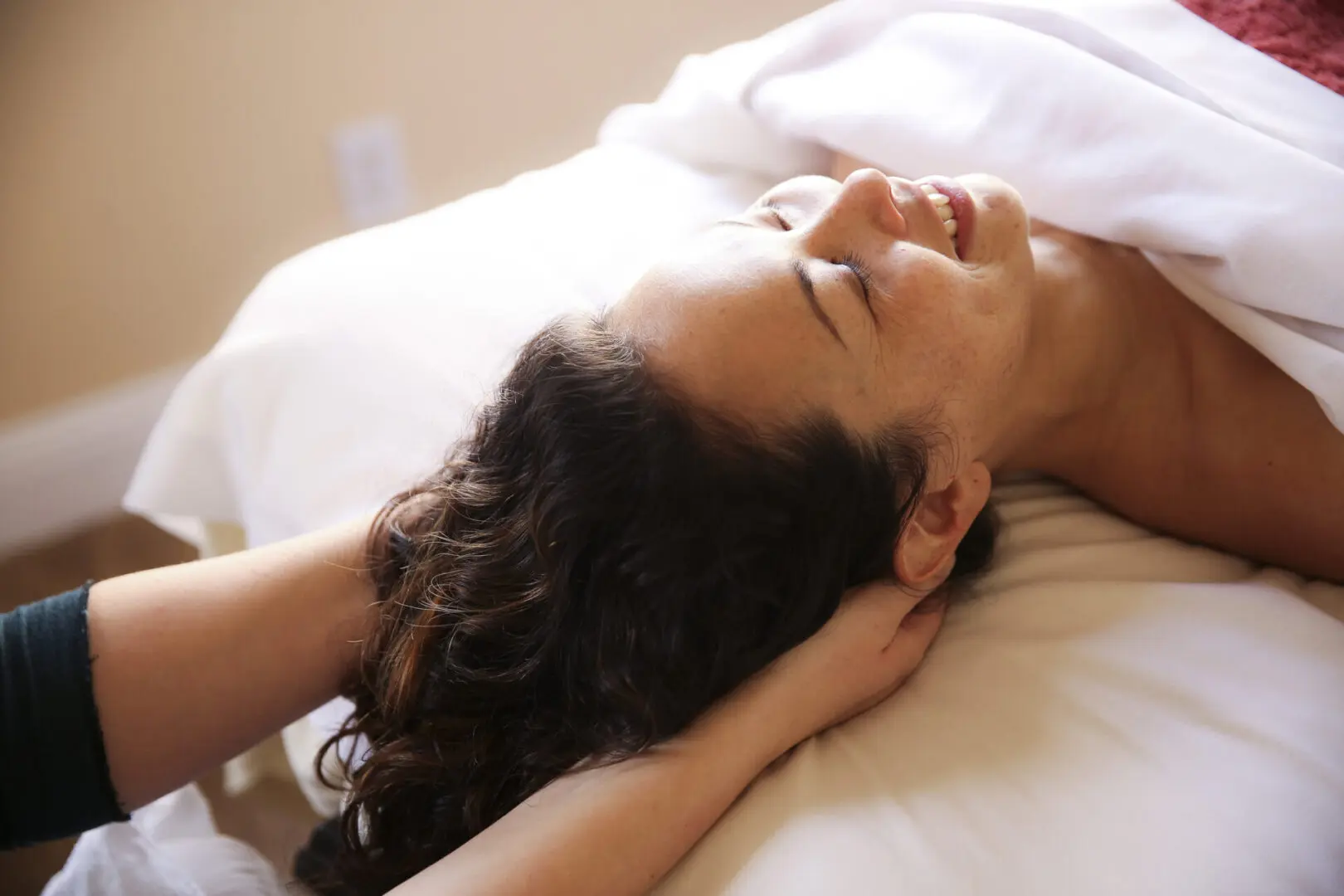 Heal your body with our 90-minute prenatal session. At Synapse Massage & Bodywork, our services can help in various ways such as:
We'll keep you feeling relaxed with our services. Book your appointment today!